ECHO to defend its mobile legend tilte on Philippine soil — Tolentino
ECHO to defend its mobile legend tilte on Philippine soil — Tolentino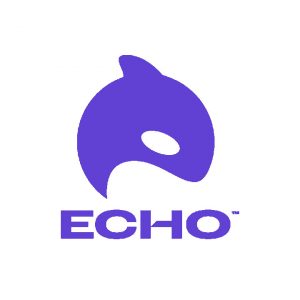 NEWLY crowned mobile legends world champion ECHO will get to defend its title on Philippine soil.
Philippine Olympic Committee President Abraham Tolentino yesterday day broke the good news after successfully snaring the hosting rights to the M5 World Championships in the country in December this year.
"It was awarded to us yesterday (Sunday)," said the PhilCycling head a day after ECHO dethroned M3 world titlist and another Philippine squad Blacklist International with magnificent finals win in Jakarta, Indonesia.
The mayor from Tagaytay said the hosting could make the country a world esports hub.
"We want to be a center for esports and we're capable of hosting big events," said Mr. Tolentino. "This is a big event."
The country had won the last three of the four world championships of the Mobile legend -series with Bren Esports reigning supreme in M2, Blacklist International in M3 and recently ECHO.
And there is a chance the country could produce another right before the hometown crowd. — Joey Villar